November 28, 2016
Anna Liza Van Dine, L.Ac.
Right Now Get 50% off of one of our 90 Day Boot Camps for Health!
If you are suffering from HYPERTENSION, ARTHRITIS, TYPE II DIABETES, WEIGHT LOSS ISSUES, DIGESTIVE DISORDERS and More… then book an appointment and use coupon code 'Hop On', and Feel Better Now! You may book an appointment right from our website and get your chosen timeslot immediately – or simply call our toll free number which is: (855)Yin-Yang | (855)946-9264 | Cheers to Mother Earth, Let the Love Roll!
Let's take a U-Turn on:
Hypertension: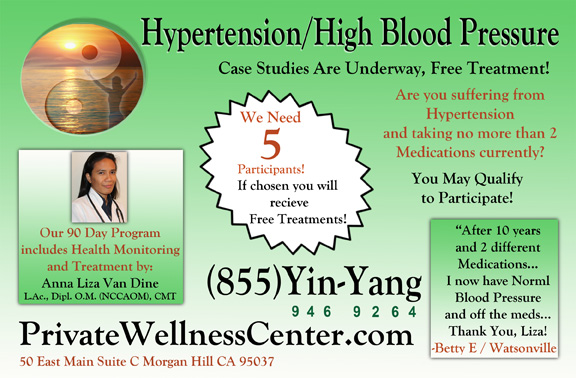 Arthritis: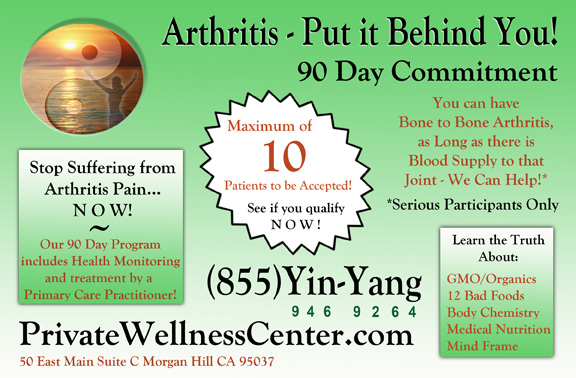 Type II Diabetes: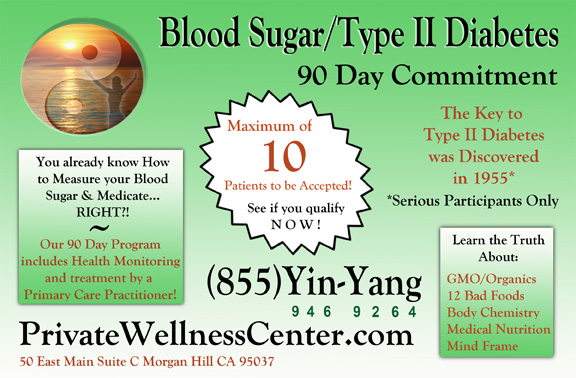 Weight Loss: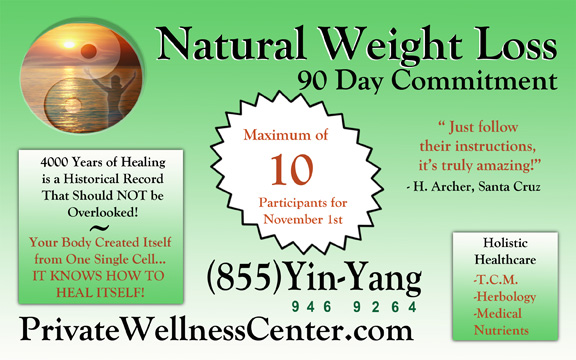 Digestive Disorders: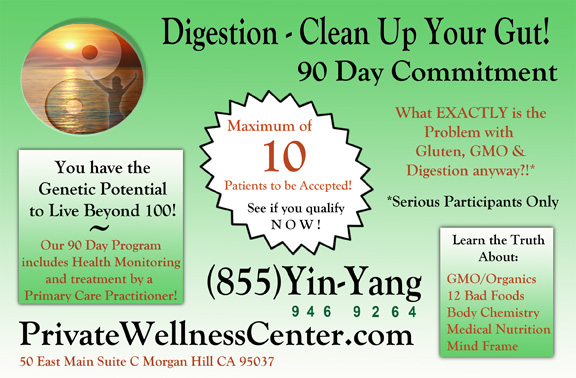 Book a FREE Consultation
See if you qualify for our 90 Day Boot Camps!