Join our newsletter
Stay informed with Advanced Sports, Pain and Orthopedic Medicine

My practice accepts insurance for patients. In order to best serve you I
can verify your insurance benefits before you arrive. Please click on the
link below and complete the online form. I will contact you as soon as the
benefits are established.

It's time to "Get Serious" about Physical Fitness, Health, Wellness and Longevity!

– Decrease inflammation and pain
– Increase range of motion
– Decrease adhesions
– Promote more collagen
– Medical nutrition
– Rebuild cartilage, joints, muscles
– Strengthen, rehabilitate
– Improve performance
– Minimize injuries
– Prevent vulnerability to injuries
– Pre workout/event treatments
– Post workout/event treatments


– You get natural healing proven for thousands of years
– You get every health modality we offer for one price*
– Play with the kids/grand babies
– Go for walks, jog, bike, dance, hike and swim
– Run the marathon
– Become a Triathlete
– Athletic health management and maintenance
– Get back in the game quicker
– Enjoy life again
– Feel Better Now!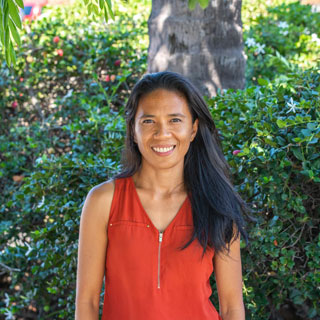 Anna Liza Van Dine
L.Ac., Dipl. O.M., CMT
---
Proprietor: Go-Aloha.com
Doctoral Candidate at ACTCM – San Francisco
Intern at Highland Hospital Dept. of Integrative Medicine – Oakland
National Board Certified Acupuncturist Lic#:154930
CA Licensed Acupuncturist and Herbalist Lic#:16589
Licensed in Hawaii
Workers Comp
Auto Accidents
Commercial & Private Insurance
---
1-855-Go-Aloha
1-855-Van-Dine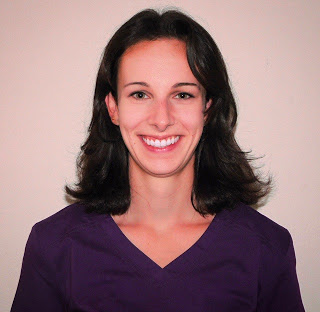 Elise Dugua
Licensed Massage Therapist, MAT #16209
---
Primarily Swedish techniques
Also Lomi Lomi to perform relaxation
Stress Releiving Bodywork
Therapeutic and Sports massage
---
---
* additional fees only apply (based on body weight) for Herbal Medicine and/or Clinical Nutrients or herbal patches if prescribed. Otherwise, all healing modalities which are offered in the one office visit may include: Specialized Acupuncture, Bodywork, Cupping, Guasha, Moxa, Ear seeds/pins, Reiki, Quantum Touch, Medical Qigong, Mind/Body/Life coaching and more.
---

Feel Better Now!

---
---

Our Bitcoin (BTC) Address:
34RxNC4c1Dm6GcUYmpAqvzf5gaFpFpDrAh

---
---

Our VeChain (VET) Address:
0x6f91bc712F9B618634e836c47109E8F0aAC54b72

---
---
If you would like us to accept a different crypto than what is shown above, please call and talk to us about it.